Nooky Gossip 83: General Finishes Orange Oil and Spring Inspo!
Posted by Shereena Starmer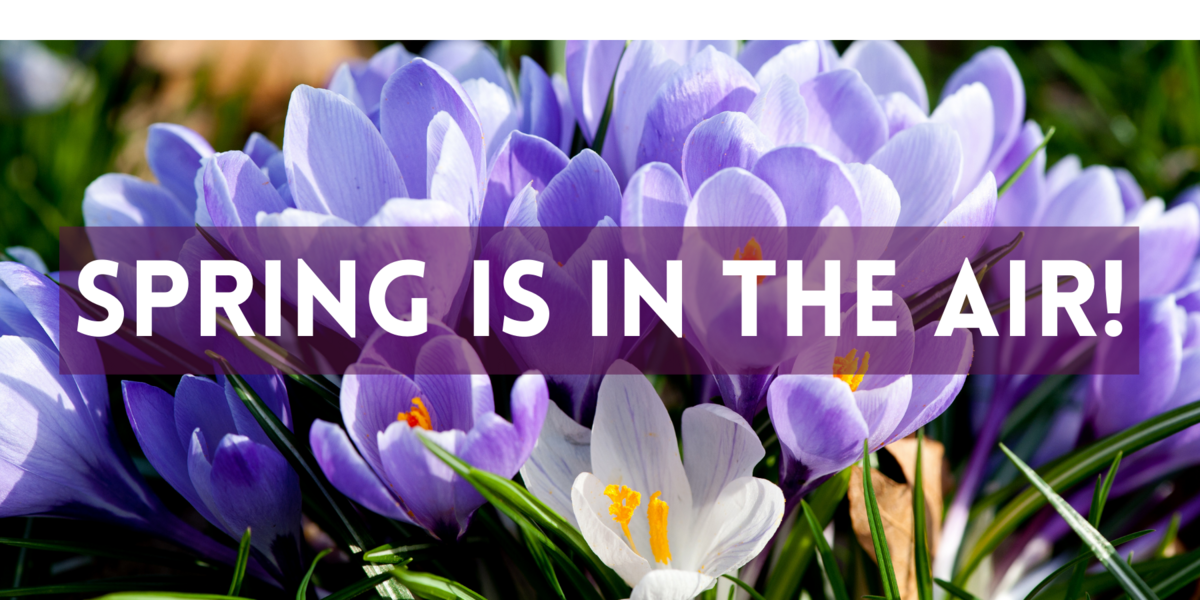 With spring just around the corner you know that pastel trends are on the way! There is just something about spring and Easter that makes me want to paint in soft pastel hues and lighten up my décor. If you're looking for some spring inspiration look no further!
What are your favourite looks for spring? Share them with us on social media - make sure to tag us in your posts so we can see them and share them with our followers
Hurry over to Shabby Nook to get hold of a bargain! You can get your hands on General Finishes Orange Oil for the low price of just £16.99! This stuff is a fabulous furniture cleaner and polish - and it is smells absolutely gorgeous! Orange Oil is General Finishes most popular and natural furniture care product. It's all natural, non-combustible and made from real orange rinds! The orange scent is perfect for refreshing the insides of fusty cupboards and drawers while reviving and restoring the wood. Orange oil is ideal for furniture maintenance, antique restoration and as a lubricant when buffing topcoat. I love this stuff - it's a great cleaner and smells amazing!
ONLY 2 TICKETS LEFT!
Our next 'Bring Your Own' Beginners Furniture Painting Workshop takes place this Saturday! Join me in our painting room and let's deep dive on all the different paints the how and the how not's and create your own perfectly painted piece of furniture. For full details and to book click the button below!
A full day workshop for beginners. There is no betting feeling knowing that you have transformed a piece of furniture into something completely bespoke, and finished to a professional standard.
You will chose your own paint colour / range on the day after the initial introduction to the brands. But if you know the colour / brand that you would like to use, please tell us in advance so we can be sure to set it aside for you. This paint pot you will also take home! Other materials  will be provided,  such as topcoats / waxes / preparation products. If you want to take your furniture up a level you can purchase any additional decorative products such as stencils / decoupage / metallics on the day to use with 10% off the purchase price. 
| | |
| --- | --- |
| | With energy prices increasing and our continued pledge to be a more eco-conscious company I thought I'd reshare a guest blog from Papernest that we published back in 2020. It has some great ideas for conserving energy so you can be more mindful or your energy consumption and save yourself some pennies. |