Great Gifts For Great Mums!
Posted by Shereena Starmer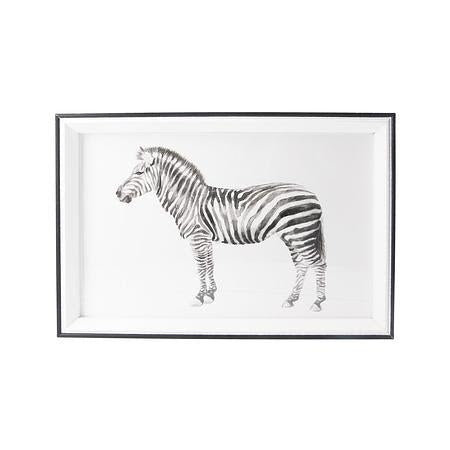 With Mother's Day around the corner we thought we'd collate some of our favourite gift ideas from Shabby Nook.
 From bright ornaments and stunning candles to makeup bags and scarves you're sure to find the perfect thing for the mother figure in your life!
Peacock Diffuser Set
Compact Mirror
Cosmetics Pouch
Mini Pillar Candle
Fun Metal Sign
Blue Pineapple Vase
Hand Printed Scarf
Luxe Makeup Bag
Luxe Purse
Parrot Candlestick
Scented Candle
Ceramic Planter
Luxe Ceramic Mug
The workshop sizes are kept small so you can get bespoke help and training from Shereena - making them incredible value for money even at full price!
Popular paint colour, Annie Sloan's Burgundy is back in stock! A deep rich warm red tone of dark cherries inspiration for this colour is from Pompeii. With a strong neoclassical heritage, making it perfect for sophisticated painted furniture.
The Continuous Fine Mist Spray Bottle is perfect to use whilst painting and blending and creating ombre' paint effects on furniture or art. Works well with all our furniture paints but especially well for heavier paints such as chalk paints.
The Annie Sloan MixMat is the first of its kind – perfect for being inventive with Chalk Paint. Made from a silicone-like material, the MixMat holds paint on its surface without the paint running off and can be used for colour mixing, charging rollers, stamping, and more!