Annie Sloan Workshops, Gifts Ideas and Your Chance to Earn Commission with Shabby Nook
Posted by Shereena Starmer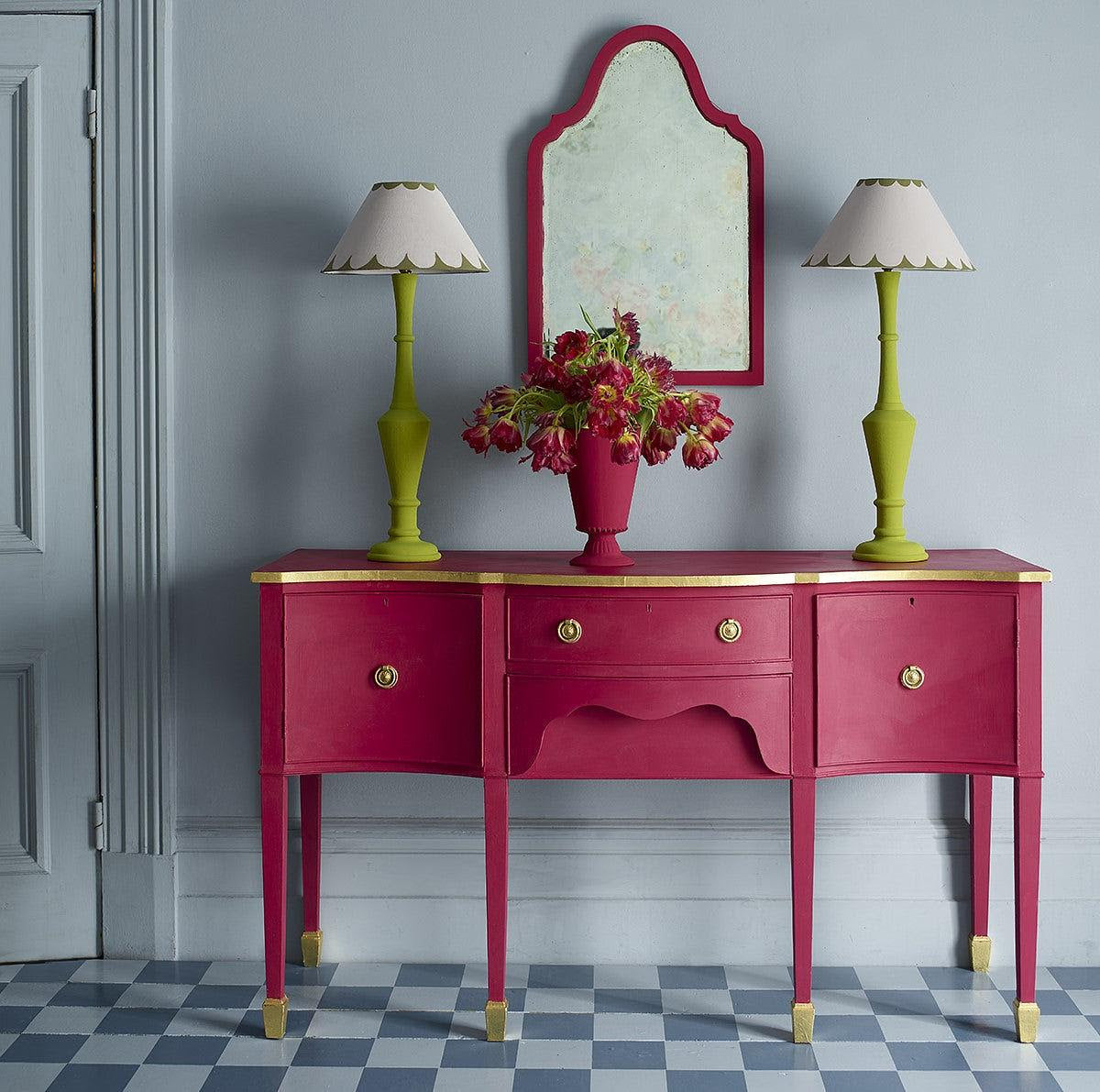 Valentine's and Mother's Day Gifts!
13 years ago I had already started painting as hobby and developed an interest in Annie Sloan's style and techniques. I asked Rob to buy me a workshop for Mother's Day as a gift and that's what kicked off my furniture painting business and eventually led to the Shabby Nook you know today!
Why not follow my lead and ask a loved one for gift voucher or workshop for Valentine's Day or Mother's Day (or just because you deserve a gift!)? Or buy one for the painter in your life!
Alternatively, we can help you create a bespoke gift hamper that's just perfect for painty peeps – drop us an email or reach out to us on social media and we will help put that together for you.
Annie Sloan have announced that their prices will increase on 1st February. We will be holding prices for a couple of weeks so if you are thinking of putting in a Annie Sloan order do it ASAP to take advantage of the current pricing structure.
Our Annie Sloan workshops are proving to be very popular! Future workshops take place at Shabby Nook, 82 High St, Burton DE14 1LD on – 11th March 10am - 1pm & 30th April 12pm - 3pm. We recommend you book soon to avoid disappointment!
Shabby Nook Affiliate Programme!
We're looking for more Shabby Nook Affiliates! If you have a website and an active social media presence, love our products and want to earn money endorsing our brand we'd love to have you! As well as paying you commission on qualified sales we will also give you a shout out as an official partnership on the socials and in our email marketing etc.
Fancy this?
Would you like to attend a decorative techniques workshop? This is something we have done in the past and we have recently have had requests to run this workshop again.
Reintroducing Shabby Nook
We've had lots of new customers join us recently so thought it would be good time to introduce ourselves and let you know a little bit about Shabby Nook!
We started as a furniture painting business in 2013 and have since grown into a supplier of quality furniture paints, brands and accessories. We provide expert advice to professional painters, DIYers and everyone in between!
Did you know we were one of the first Fusion Mineral Paint retailers in the UK? And more recently became one of the first UK stockists of Daydream Apothecary? We know good products when we see them and only stock brands that we believe in.
We have built up years of knowledge and experience, and are passionate about unique design, embracing creativity and helping our customers create their own beautiful and distinctive space – connect with us on the socials:
Facebook Group - The Furniture Painting Hub
Or email us if you need painty advice!
Do you know what we were called before we were Shabby Nook? We've had 2 previous business names - head over to our Facebook and Instagram posts to comment if you think you know!