Ideas to reduce your home's energy consumption
Posted by Shereena Starmer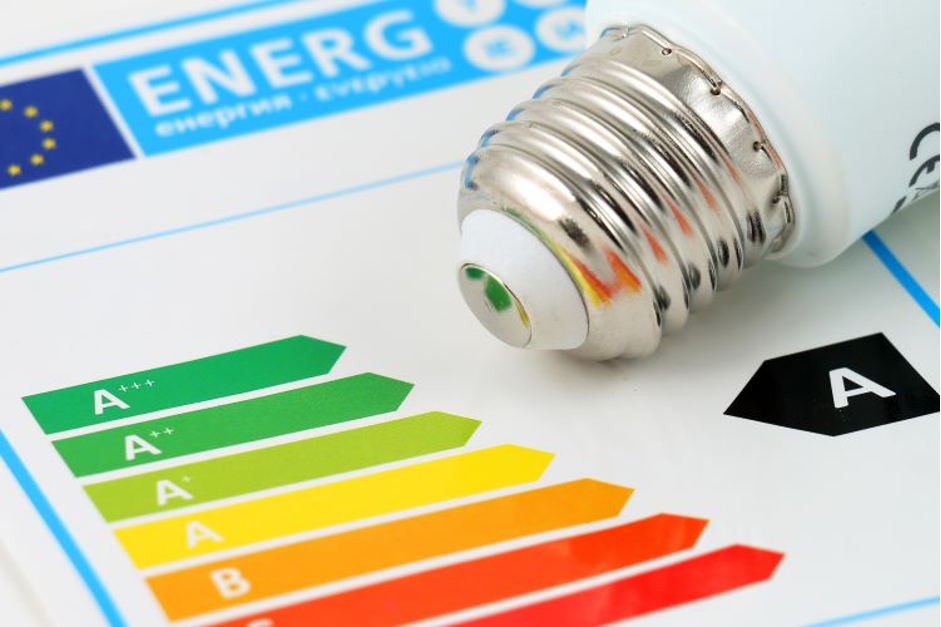 Living in a beautifully designed, fully functional home is all of our priority, as it should be. Home is where we should feel the most comfortable, but also where we can start thinking about how to live a greener lifestyle. There are so many ways in which you can improve the energy efficiency of your home, make it more sustainable and improve its overall functionality, without compromising its aesthetic or design features. In fact, working in an eco-friendly manner is at the forefront of our furniture projects! So, how can you cut your energy consumption at home?
The following pointers come from Papernest.
Invest in a smart thermostat
This is a smart (pun intended) and easy way to keep track of your energy consumption and learn how to make some more eco-responsible choices when it comes to your gas and electricity usage. Your system must be compatible with a thermostat in order for it to work properly. Then, you can get in touch with a technician who can fit one in your home (following COVID restrictions, of course).
A smart thermostat works by letting you change your home's temperature from your smartphone. You can regulate temperature from your sofa, or even from outside the house entirely.
But remember - don't change the temperature of your thermostat too often, since this can have the adverse effect and cause your energy bills to rise! Your boiler will use more and more energy simply by heating up and cooling down again. Keeping your home's temperature steady is better for your bills and the environment. Of course, with government measures such as the Energy Price Cap in place you don't need to worry about paying over the odds for your energy, but this doesn't mean that you can fire up your boiler all day and not pay the price. Using a smart thermostat can help you to regulate this.
Switch to energy saving light bulbs
Did you know that energy saving light bulbs consume only 15-25% of the electricity that is needed from regular bulbs? They even last up to 25 times longer!
Switching to energy saving light bulbs has many benefits for your home. You'll save money on your bills and reduce your carbon footprint. Moreover, there are so many funky energy saving bulbs on the market, so you'll be able to find some that fit the style of your home. You can find them in a wide range of colours and styles.
Check your appliances!
Your electrical appliances are responsible for 55% of the electricity usage in your home. So, you should probably invest in energy efficient appliances. Knowing how to read the labels, for example, on your appliances, will help you to understand how efficient they are. Investing in new energy saving appliances will save you lots of money on your energy bills in the long run, although they do require a relatively high upfront investment. Check out the Energy Saving Trust's guide to home appliances which further details the benefits of choosing your appliances wisely.
Put on more clothes!
Although this seems like a simple tip, lots of people don't think about this before heading straight to the boiler. This is definitely the easiest way to stay warm while keeping your energy consumption low. Not only will wrapping up keep your costs down, but it will also reduce your dependency on your central heating, allowing you to change your habits in the long run. In fact, putting on an extra layer can help you shave pounds of your energy bill each month, since you will become used to going to your wardrobe before your temperature dial.
Last updated December 2020.