Nooky Gossip 84: Paint The Town Green With These St Patrick's Day Inspired Products!☘️
Posted by Shereena Starmer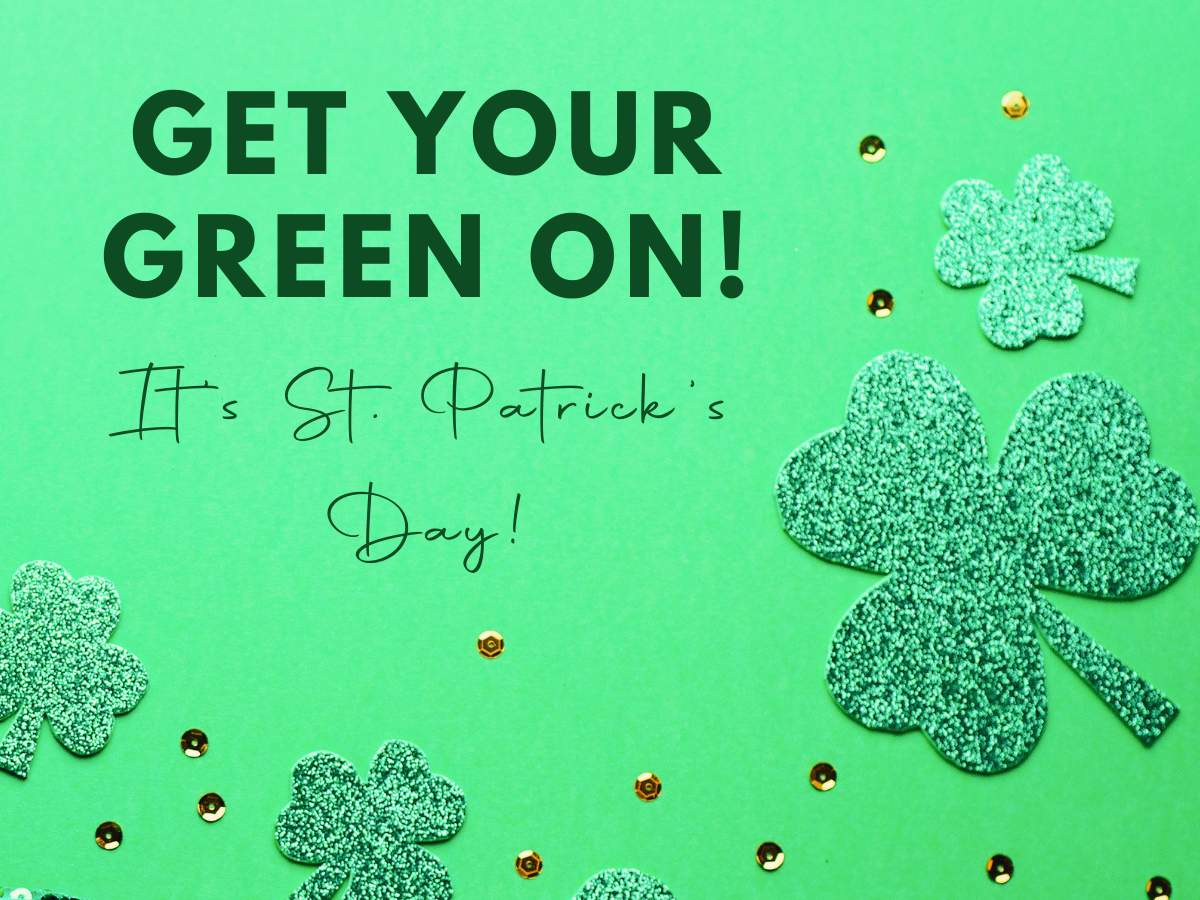 One of the most common colours in the natural world, green is associated with nature, life, springtime, freshness, envy, and, at this time of year, St Patrick's Day!
It covers a huuuuuge range of hues - from light, blue toned mints, to dark rich green/black and everything in between! And I love 'em! I love the jewel tones, and the earthy tones, and the bright tones... ok so I just love all the green tones!
We all know that green means go - so GO ON, what are you waiting for? Check out the best of our green products below!