Nooky Gossip 82: Paint Essential s- Polyvine Decorators Varnish, Artist's Brushes, Wood Worm Killer, Wood Filler and White Spirit!
Posted by Shereena Starmer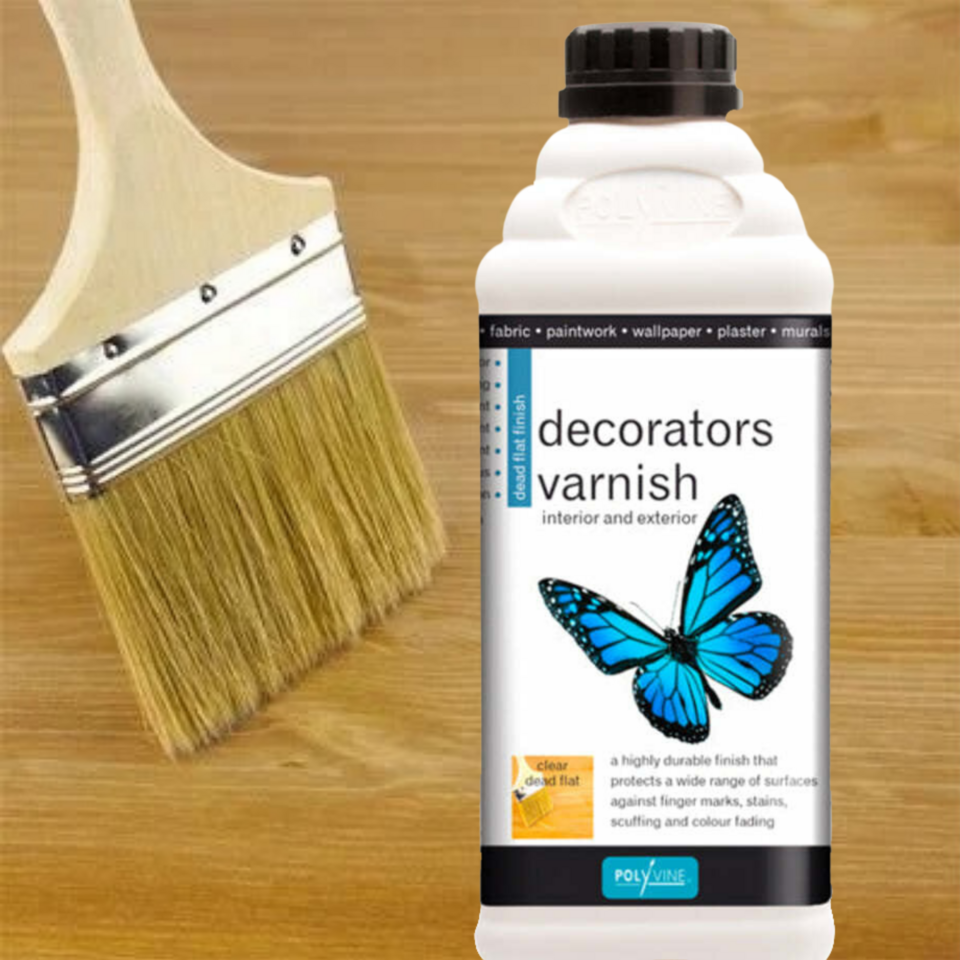 SPECIAL OFFER!
Hurry over to Shabby Nook to get hold of a bargain! Our suppliers made a bit of a booboo, and now we have a few too many of these on the shelves! Rather than send them back we have taken this as an opportunity for our lovely customers to purchase Polyvine Dead Flat Decorators Varnish for a low price of just £18.00 - a saving of £5.95! Polyvine products are always popular so we don't expect the overstock to hang around long! Get your hands on it while stocks last!
Polyvine Dead Flat Decorators Varnish is a clear, acrylic varnish for interior and exterior use. Ideal for use on paintwork, wallpaper, fabric, wood and plaster. For surfaces that require a high degree of protection, use Dead Flat over the top of 2 coats of a gloss or satin varnish to provide a more durable finish.
DIXIE BELLE ARTIST BRUSH PACK - NEW!
Artist Brush Pack of 4 by Dixie Belle. A new addition to the brush family, giving you everything you truly need to be as creative as you want.
The Artist brush range has made creativity that little bit easier.
Get free shipping on these too! 
NOW IN A BIGGER SIZE!
Barrettine Wood Worm Killer is now available in 2 sizes - 500ml or 1litre!
An essential product for upcyclers and DIYers it has a low odour formulation for the prevention and eradication of woodboring insects, larvae & eggs.
Suitable for interiors and exteriors.
NOW IN HANDY TUBES!
The Prestonett Interior and Exterior Wood Filler is now available in handy squeezable125ml tubes, meaning it is now easier than ever to fill and repair any pesky holes in your projects! Available in 4 colours.
NOW IN A BIGGER SIZE!
Barrettine Low Odour White Spirit is now available in 2l bottles! This stuff is essential for your paint toolkit. Ideal for wax removal, brush cleaning, general cleaning, degreasing and so much more!