Nooky Gossip 92: NEW CLEARANCE AREA! ClearPay is Back! Fusion Mineral Paint Favourites Back in Stock! Wood Killer Back In Stock!
Posted by Shereena Starmer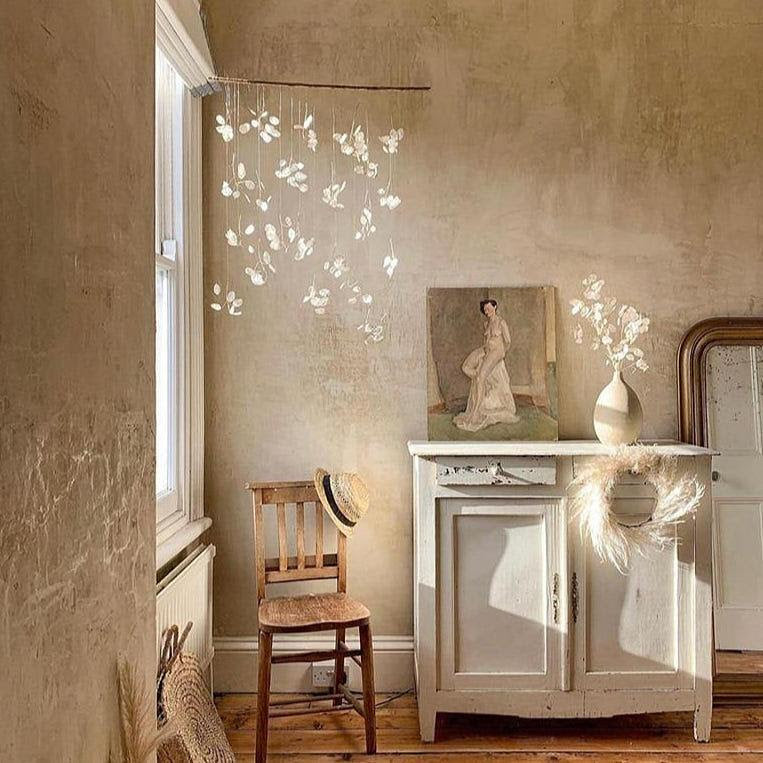 CLEARANCE
The new clearance area on the website has been super popular! We're so happy we can help customers save pennies AND make some more room on the shelves for new products. This is an area that will be regularly updated so keep checking back to see what bargains you can pick up! There are still a few bits of Autentico remaining if you're looking to top up your paint supplies!
CLEARPAY IS BACK!
We have added Clearpay as an option at checkout again due to customer demand! There is now a minimum order of £75 to use Clearpay. It will show up as a payment option if your basket totals £75 or more. We're really pleased to offer this payment facility again as we know this is going to be helpful when we're all having to tighten our belts due to increased costs.
DAY DREAM APOTHECARY
A big thank you to everyone who has shown interest and started using our new products from Day Dream Apothecary! I love this range but I know there can be a learning curve when using a new product for the first time - and sometimes your usual techniques aren't the best way to use a new paint. If you have any queries about how to use Day Dream Apothecary please get in touch so we can give you some useful pointers. We want to make sure our customers get the best out of this stunning new paint!
LOCAL MAKERS/ CREATORS/ ARTISTS WANTED!
We are looking to bring in some new artists that are ideally local to Burton (or can ship to us) that create HIGH QUALITY HOME DECOR products to sell in store. At this time we are not looking for craft items.
If you are interested in being a supplier on a commission arrangement we would love to touch base with you! Email in a little about your company, what you make, include photos of sample products and suggested retail prices, and we will be in touch!
LOCAL UPHOLSTERY SERVICE WANTED - REFERRALS!
Our customers often enquire about an upholstery service and so we are also looking for a local upholsterer who can offer a professional upholstery service to our customers on a referral basis.
We work with a local upholsterer who sells her products in store but she does not offer this kind of service.
Please email to discuss further.