Nooky Gossip 59! Painter's Academy! NEW Posh Chalk Decoupage Papers and Stencils! Fusion Mineral Paint Transition! Polyvine Wax Finish! Tips for the perfect crisp lines!
Posted by Shereena Starmer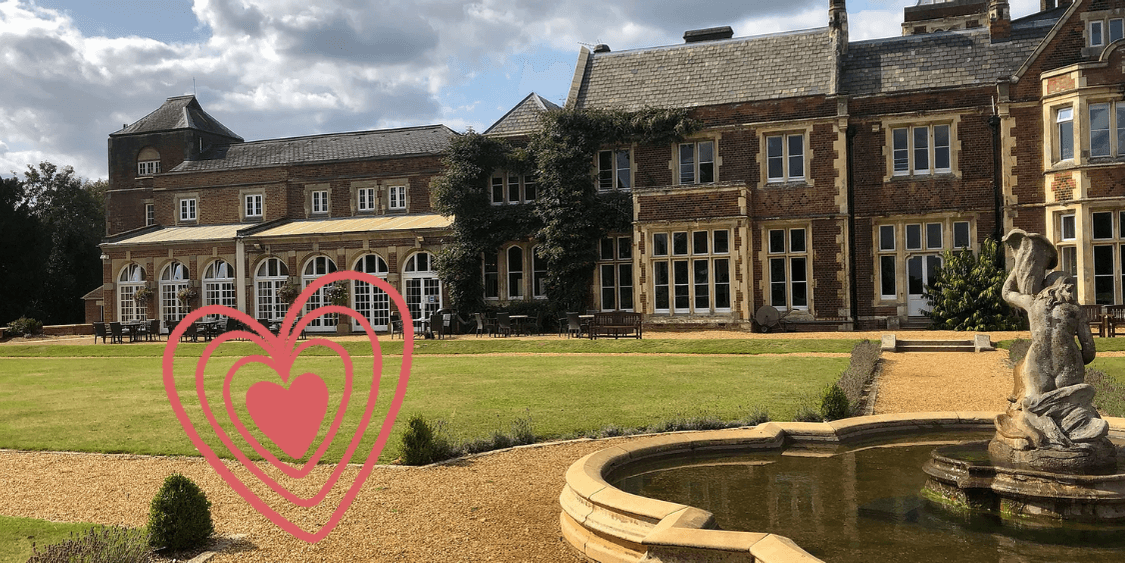 Who else is attending the Painter's Academy next week
? For those that don't know, the Painter's Academy is the UK's first Furniture Painting Business Conference, and it's taking place between 3rd and 5th September. 
We're SO EXCITED to be going and we have some BIG news to announce whilst we're there! We're also going to be representing General Finishes AND talking on stage about all things business, websites and SEO. If you're going, we're really looking forward to seeing you there! Please come and say hello!
Posh Chalk Deluxe Decoupage Papers are now available to buy at Shabby Nook! The designs include floral designs, classic art, portraits and patterns! They come in 2 sizes - A1 and A3. Made from high quality rice paper they are strong but easy to pull and tear into the desired shape when wet. Posh Chalk's Infusor makes the perfect decoupage medium.
Posh Chalk's Stencils are available to purchase at Shabby Nook! Made from industrial mylar they are very durable and available in lots of designs including tile, floral, steampunk, lace and more! The size of stencil varies depending on design meaning there is something for every upcycler and DIYer! Great to use with 
Metallic Pastes
 and 
Pigments
.
Polyvine Wax Finish Varnish is back in stock in the 1 litre size in the Satin finish! If you struggle with top coats or are looking for the traditional feel of well preserved furniture this product is perfect for you! It feels like a wax but has a high performance finish. This stuff is a firm  favourite with furniture painters in the UK and has been super popular with Shabby Nook customers!
Formerly known as Concealer and before that, Colour Blocker, Transition is what you need when going from a dark surface to a light colour. Using Transition in a "sandwich technique" (between 2 coats of Fusion) will save you time and money. Made from recycled pigments, this economical coating has a high concealing feature and is cheaper than using multiple coats of paint!

In the Spotlight this week is Hazel Lightbody from Expert Touch Ltd with the gorgeous "Jessica" dressing table. Hazel is the expert when it comes to creating a modern take on art deco and luckily for us has shared some of her tips for painting perfect lines using 
tape
!
Hazel says the key to crisp lines are the 3-P's: Positioning, Pressure and Patience!
Try not to reposition your tape over and over, as it'll lose its tack and allow seepage - be clear on what you're doing and tape only once if you can.
You might think you're going to get a better adhesion if you just press your tape HARDER, but you're more likely to stretch it and create lift around the edges, which will allow that pesky paint in! Lay it down, run your finger along it once, and leave it alone!
People often ask me what my "trick" is when creating complex taped designs, and I'm sorry to report there isn't really one - it just takes time! But the results can be amazing so let your imagination go wild and most importantly - have FUN!
A big THANK YOU to Hazel for sharing your creation and your expert tips with us! Keep an eye out on our
blog
 where some more of her fantasic tips will be coming soon!
For more furniture painting and crafty inspo join our private Facebook Group - Furniture Painting Hub with Shabby Nook! Share your creations, see what our members are up to and get inspired!