Nooky Gossip 58! Luxury Upcycling! Posh Chalk Infusor! More Posh Chalk Coming Soon! Staalmeester Roller 18cm Special Offer! Fusion's Victorian Lace now in Stock!
Posted by Shereena Starmer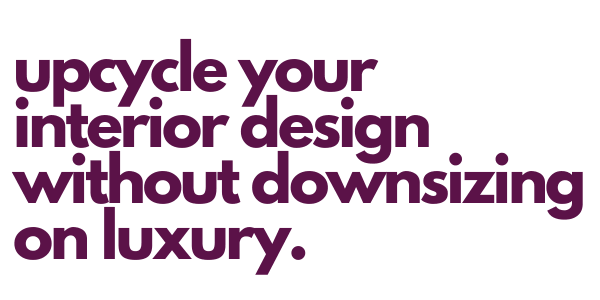 We're undergoing some exciting changes at Shabby Nook so it seems like a good time to let people know some more about us, who we are as a business and how we got to where we are today!
As you know, Shabby Nook is a family owned and run business providing expert advice and supplying quality furniture paints, brands, and accessories. But did you know our story began in 2013 when Shereena was a partner of a vintage shop in Burton Market Hall? Yes - she didn't start out selling paint - she started out as an upcycler! 
Shereena sourced and painted the antique furniture, and then started bringing in brands and expanding the business. Shereena took over in 2015 and the business evolved into the Shabby Nook you know and love today!
We have since moved online and built a brilliant reputation as an online retailer. We are very excited to be moving back into the high street very soon as we are in the process of opening a brand new retail store in Burton! Further information about this and our upcoming shopping events and workshops will be announced very soon!
IN STOCK!
.
.
Have you tried out Posh Chalk's Infusor yet? This product has specially designed to use with Posh Chalk Pigments to give the best results in smoothness and sheen. Just mix with Posh Chalk Pigments to create the perfect metallic paint!
MORE POSH CHALK!
.
.
You asked for it so we've got it! Posh Chalk decoupage papers and stencils are coming to the website very very soon. Keep an eye out as they will appear in the next few days. Shop the full range of artisan products by clicking below.
SPECIAL OFFER!
.
.
We're now stocking 18cm Staalemeester rollers and frames! You can buy the rollers in packs of 2 and the frame is available separately, or for a limited time only, you can save yourself some wonga by purchasing them together for the special price of only £24.99! 
NOW AVAILABLE!
.
.
Victorian Lace from Fusion Mineral Paint is now in stock! Victorian Lace is one of the brand new colours from Fusion but it has only just been made available. It's the perfect off-white neutral to use alone or pair with other neutral tones from our ranges.
In 
the Spotlight this week is Linda Leetham who has been showcasing some of the transfers, decoupage papers and stencils available from Dixie Belle Paint Company's Belles and Whistles range over on our Facebook Group!
Thanks for sharing these pictures with us, Linda, you have done a brilliant job at showcasing how these types of products add that extra special finish to projects! 
For more furniture painting and crafty inspo join our private Facebook Group - Furniture Painting Hub with Shabby Nook! Share your creations, see what our members are up to and get inspired!
Want to get our weekly Nooky Gossip emailed to you each week? No problem click the link below:
I would LOVE to hear what other paint related tips, tricks and treats you would like to know about!