Nooky Gossip 37! Spring Sale! Decoupage! NEW Dixie Belle Decoupage Range! NEW Dixie Belle Chalk Paint Fan Deck! General Finishes Update! Ercol Sideboard In The Spotlight!
Posted by Shereena Starmer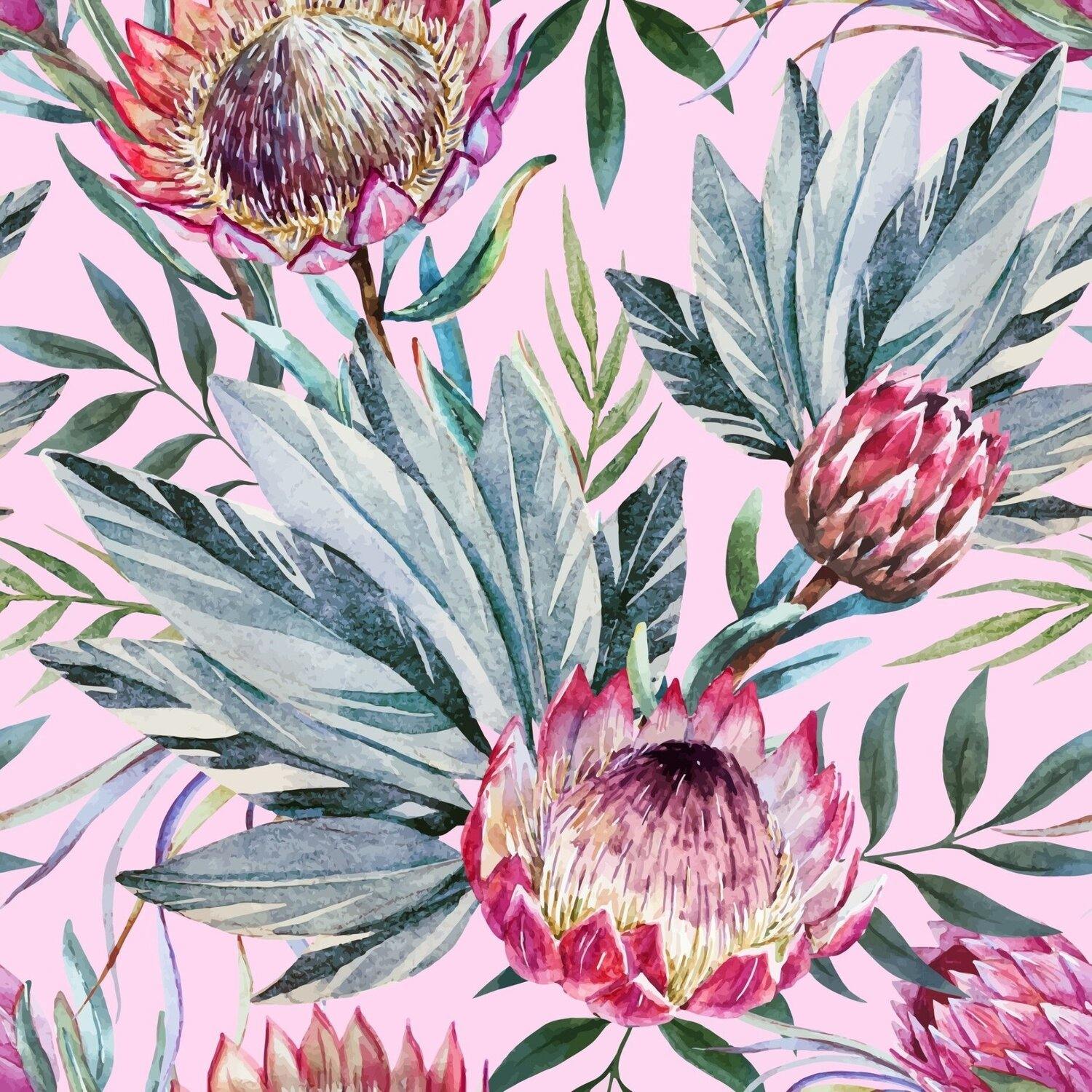 Spring Sale now on! This is your last chance to get your hands on these products at Shabby Nook! Once they're gone, they're gone! They have up to 75% off so grab yourself a bargain! Shop our special Spring sale now!
Decoupage: Best Practice
Decoupage is an ancient technique for adding faux hand painted finishes to your home furniture and home décor. The word decoupage comes from the French verb découper, 'to cut out'. For a traditional true decoupage look the decoupage should be translucent enough it appears as those it has been painstakingly hand painted. It's an age-old technique for cheating artistic skills!
You can use lots of different materials to decoupage, from paper napkins to wallpaper to fabric, and everything in between! Using thin paper, like 1 ply paper napkins produces a fine delicate finish and the decoupage can look almost seamless and it can appear that the image has been hand painted onto the object. But the thinner the material you use, the more delicate and prone to tearing it will be. Thicker material will be stronger but will also be harder to bend around corners and ornate detailing.
There are specialist decoupage papers that are designed specifically for this technique. Dixie Belle are just releasing their own decoupage paper range which are made with rice paper. Rice paper is perfect for decoupage! It's thin enough to show intricate details whilst being thick enough to be strong and resistant to tearing. It really is the best of both worlds!
You don't have to use specialist glue for decoupage – pretty much any glue will work. We stock decoupage glue from both Fusion and Autentico that are super easy to use and give a professional finish. Dixie Belle recommends using their clear Top Coat with their new decoupage papers. Just coat the piece with top coat, add the decoupage paper, and once dried, add another couple of layers of top coat to seal and protect.
Add to the authentic decoupage look by blending paint around the decoupage. Blending is a great way to create one cohesive image if you have used multiple decoupage papers, or parts from different ones. It's also a great way to blend your image into the final paint colour you want to use.
Pre-Order!
We are now taking pre-orders for Dixie Belle's fab new decoupage paper! They are expected to arrive in the next couple of weeks and we know they'll be very popular with our customers! Pre-order yours now!
New!
We're now stocking the Dixie Belle Chalk Mineral Paint Fan Deck! When deciding which colour to use on your project it's useful to see some colour swatches - with this fan deck you can see ALL 69 colours in the range!
General Finishes Update!
Good news! We are now able to order General Finishes products! If you would like to place an order for out of stock General Finishes products just reply to this email and we will create an order for you.
In 
the spotlight this week is Jodie Barton with this gorgeous Ercol sideboard which she has transformed using 
Dixie Belle
 products. It was painted with 
Putty
 and a layer of
 

clear wax
 was applied for protection. Jodie then used 
black wax
 to give an aged, distressed look to the piece. She finished by adding highlights with 
Posh Chalk Patina
. It was her first time using Dixie Belle paints and Jodie said 'I found the paint was really easy to apply compared to other brands and the coverage was great!' She can't wait to try out more colours!
It looks brilliant, Jodie! We can't wait to see what else you do with Dixie Belle Paints! For more paint inspo join our private Facebook Group today!
Want to get our weekly Nooky Gossip emailed to you each week? No problem click the link below:
I would LOVE to hear what other paint related tips and tricks you would like to know about!