Nooky Gossip 36: Golds and Metallics! DIXIE BELLE NEW La Petite Brush, Best Dang Brush! NEW Belles & Whistles Transfers
Posted by Shereena Starmer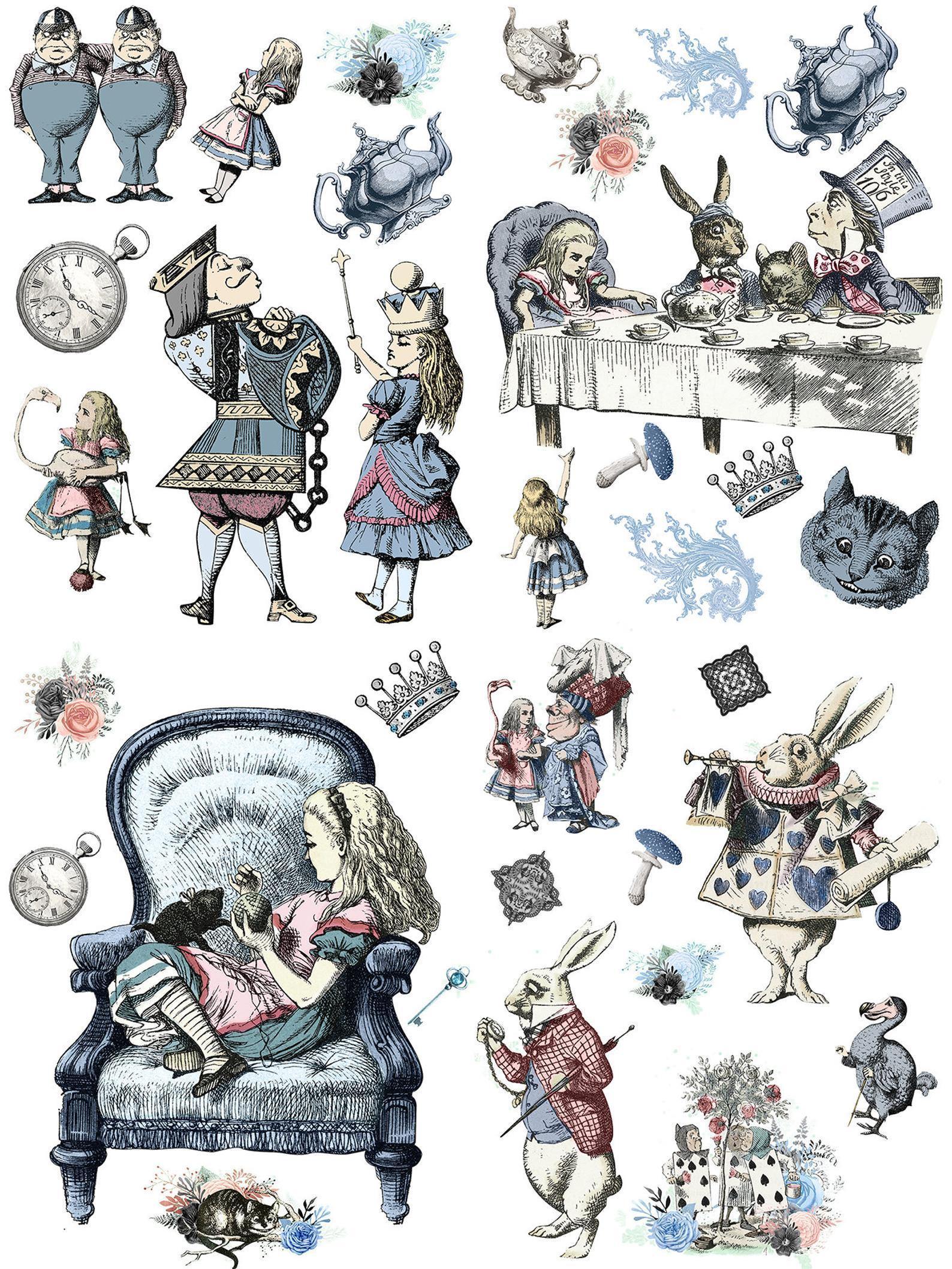 Happy St. Patrick's Day!
As the saying goes, everyone is Irish on St Patrick's Day and to celebrate this lively Irish holiday we've rounded up some of our fave golds and metallics from the end of the Shabby Nook rainbow!
First up – our gold paints – take a look at
New Gold
from the Autentico Metallic range for full coverage or
Gold Digger
from Dixie Belle's Moonshine Metallics range for a sheerer finish. Did you know you can also make a dreamy rose gold paint by mixing Gold Digger with
Rozay
?
 The fab Fusion Metallics range includes Golds and Rose Gold that give an iridescent shimmer finish. 
Gold décor waxes enhance detailed pieces and can be layered to add a custom finish. We love 
Eternal
 and 
Amber Lights
 from Redesign with Prima! 
Golden Gem Gemstone Mousse
 from Dixie Belle is a fab alternative for highlighting detail and embellishments.
Posh Chalk products are a fab place to start for all things metallic! They cover a spectrum of different golds with their Metallic Pastes, Pigments and Patinas – whether you're looking for a pale gold, a yellow gold or a darker antiquey looking golds, they have you covered!
Sticking with the Irish theme why not try something different and go for a green metallic finish? Moonshine Metallics Deep Woods is a rich, shimmering green metallic paint and there are some gorgeous greens from Posh Chalk Metallic Paste – check out Dark Green, Green Bronze and Green Fhthalo. They're great for raised stencilling and perfect for adding texture and dimension to your project. 
Whatever gold or metallic you opt for, don't forget to tag Shabby Nook in your painty posts! Sláinte!
Eliza Limburn returns to In the Spotlight this week with this lush cabinet! Eliza painted the body in 
Flamingo
 by Dixie Belle Paint Company and blended slightly with some beige. She created the multi-coloured textured top using Autentico's 
Plum
 and 
Antique Turquoise
 mixed with Dixie Belle's 
Sea Spray
 which she dabbed on using a brush and applicator pad. She finished the top with 
Metallico New Gold
 and 
Anthracite Wax
. It was her first time using Sea Spray and said next time she would make it runnier to aid application but is really pleased with how the texture came out. It's just so pretty and dreamy! For more paint inspo
join our private Facebook Group
 today!
New Product Alert!
The La Petite is a tapered natural bristle large wax brush, and it is great for really getting to the details of highly carved and intricate pieces. The handle's shaped for the effortless application of finishing coats of wax, clear coat, or stains on painted surfaces.
Order now
!
New Product Alert!
The Best Dang Brush is a very large natural blend brush that is perfect for using with wax or applying flawless faux finishes. The bristles are designed to pick up paint or wax and dispense uniform amounts of product for quick, even painting.
Order one now
! 
Pre-Order!
The gorgeous new transfers from Dixie Belle are now on the website for you to pre-order. Expected to arrive at the end of March to be sent out beginning of April. These are going to be very popular so
pre-order
yours today!
Parcel Force Update!
Parcel Force tracking information is now fully integrated with our website! You can track Parcel Force deliveries directly from your account. We are working on providing the same service with Royal Mail as I type!
Want to get our weekly Nooky Gossip emailed to you each week? No problem click the link below:
I would LOVE to hear what other paint related tips and tricks you would like to know about!