Interview with Lowenna Insular from Conscious Cubby
Posted by Shereena Starmer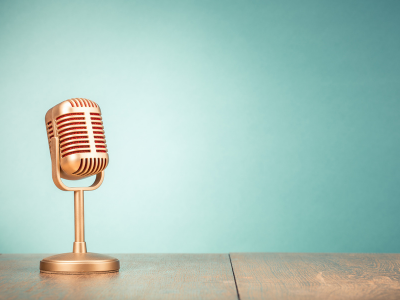 Recently I jumped at the chance to speak with Lowenna Insular about her brand-new upcycled furniture marketplace, Conscious Cubby! Lowenna designed the platform exclusively for professional small business furniture sellers in the UK– meaning no more getting lost in Etsy and Ebay!
We talked about how the platform works for sellers, tips for taking professional looking pictures, environmental benefits of upcycling furniture, couriers, the joining process and membership levels, commission queries, SEO and how people find you and your stuff! We also take a look at the website to see how it works in practice. Phew…we got through A LOT! And it's all good stuff!
I'm REALLY excited about this new way of selling furniture and how it supports UK furniture sellers. Bespoke upcycled furniture is growing in popularity and now us professional upcyclers have a space specifically designed for us to sell our creations and grow our businesses. It also gives customers a central place to go to when looking for bespoke upcycled furniture.
Watch the full interview here
You can find Conscious Cubby at:
This interview was streamed live in our private Facebook group - Furniture Painting Hub - with Shabby Nook. Join today to be one of the first to see future interviews and join a friendly, supportive community where you can get tips, ask questions and be inspired in your painting journey!