Kids Bedroom Makeover - Painting Over Kids' Scribble Marks!
Posted by Shereena Starmer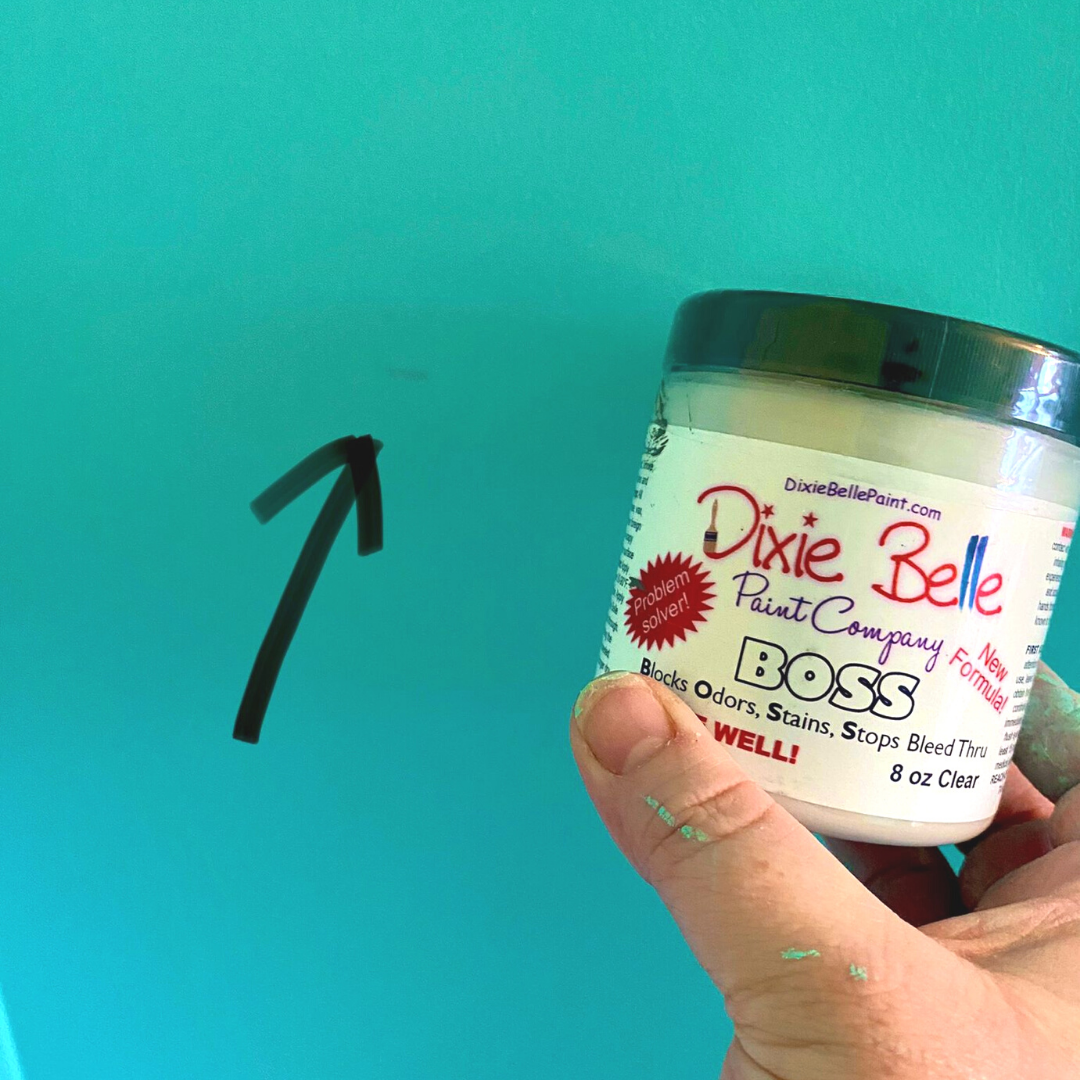 Last year we had some trade people in to do some home updates – and I have to say I wasn't overly impressed so this year we are doing it ourselves and now we have the DIY bug! I've been watching all the DIY Instagram reels and have been feeling very inspired.
My youngest, Eliza, has been asking for a bedroom makeover for AGES! And finally, madam has her wish! We have started on walls with this super bright aqua colour – honestly the photos don't do it justice!
I had already repainted our bathroom (I quickly went off the black I chose last year and went back to beige) using the Staalmeester 18cm Roller and Frame and was really impressed with them. So, I got my husband, Rob, to use them for painting the walls in Eliza's room and he was amazed at how much better they are than your bog standard wall rollers! I am actually surprisingly rubbish at rollering big walls (I think I mess around too much rather than just get on with it!) – so Rob is usually the one to paint the walls and ceilings in our house. He couldn't believe how Staalmeester compared to his usual roller – despite being smaller it was actually really quick to use, there was minimal splatter and it was satisfying to paint with.
Rob gives the Staalmeester Roller and Frame a massive 20 out of 10 for speed, coverage, smooth finish and low splatter! I already loved them for furniture painting and it's fab that they are also perfect for walls
There was some bleed-through where a certain madam had scribbled on the walls – I had expected the strong colour to be able to cover it but it definitely showed through. But no fear, Dixie Belle BOSS in Clear to the rescue! I used it over the problem areas and then painted over it again with the aqua paint, and voilà, it was perfect! Watch this quick video to see me painting over the BOSS treated mark with the Staalmeester roller.
 My top tips for using BOSS are to make sure you mix it or shake it really well before use. It is one of the few products that you can mix and shake – and you need to do that to redistribute the product as it sinks to the bottom. Then apply two thin coats with a flat brush, being careful not to leave brush marks.
I have been using the Zibra Precision Cut In Brush to do the cutting in and WOW!! I am really impressed with it! I'm not exaggerating when I say this is the best brush I have used to cut in around edges and frames. Again, I knew Zibra brushes were great for furniture but I wasn't expecting it to be this good with wall paint! Check out this short video of me using the Precision Cut in Brush around the window frame.
This is only the start of Eliza's bedroom makeover. It is an awkward shaped box room due to the stair bulkhead taking up a chunk of space. The plan is to put in a customised raised bed and build a desk underneath (see, I told you I had been watching Instagram reels!) I also have an old wardrobe to upcycle. I can't wait to show you the finished room!


Are you doing up your bedroom and creating your own boujee boudoir this year?