Expanding our horizons
Posted by Shereena Starmer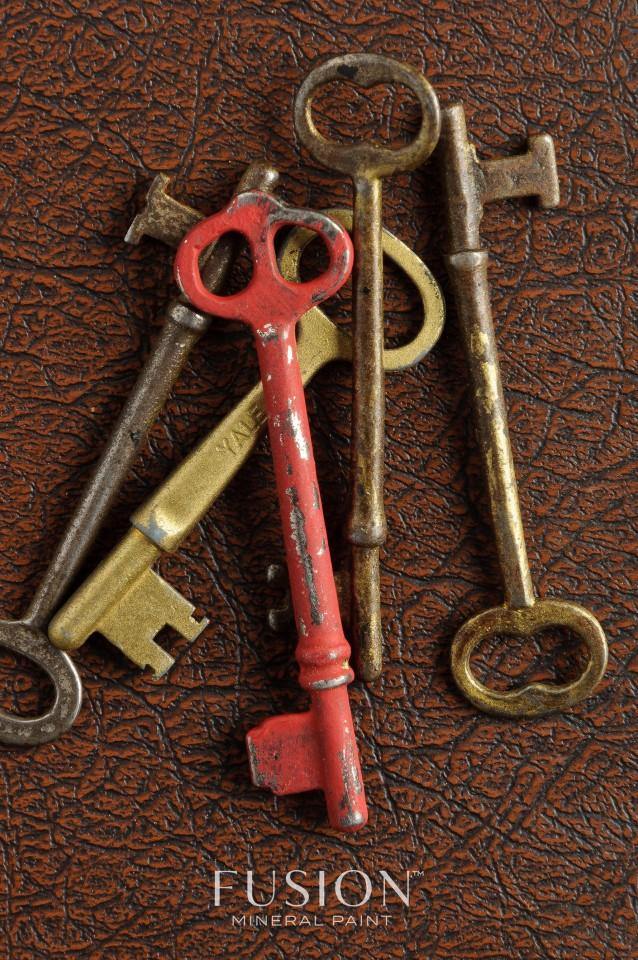 Wow! Fusion is really rocking the UK at the moment, demand is high and we are expanding our reach. 
We are excited to announce our second location for fusion mineral paint.
The Vintage Kiosk in Swadlincote Derbyshire. We shall be stocking Classic range top 15 colours, brushes, ultra grip, tough coat and hemp oil, prep accessories and stencils. 
With the view to expand the product range on offer over the coming months and we shall be on tour offering an array of Fusion associated workshops at the vintage kiosk. 
The vintage kiosk is run by the lovely Emma, who is passionate about sourcing authentic vintage home wares and offering them at great affordable prices. 
Opening hours can be subject to change due to demands of a gorgeous little boy!
So if you are making a special trip be sure to give Emma a call to confirm shes in: 07960689582
Opening Hours:
Mon 9-3
Tuesday 9-3
Thur - 9-3
Fri - 9-3
Sat 10-2
Address and contact details: Emmaramm@live.co.uk   07960 689 582
The Vintage Kiosk 
64 - 66 High Street
Swadlincote
DE11 8HS