Chloe Kempster Artist Paint Colour Curator at Daydream Apothecary
Posted by Shereena Starmer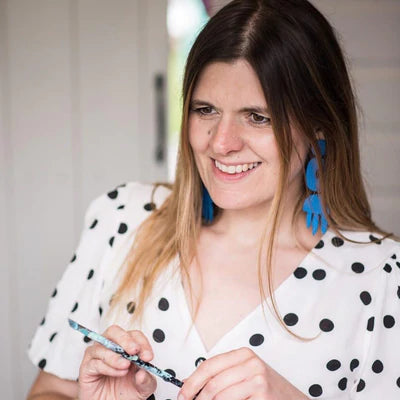 Chloe Kempster is a highly acclaimed furniture artist who has been creating truly unique pieces of furniture since 2011. She loves to push creative boundaries and her designs are fun, playful and free spirited covering a large range of different era's and styles.
"I don't believe in following trends and prefer to produce completely one off pieces that people will really fall in love with, furniture that you simply can't get anywhere else"
Although you can definitely describe Chloe's taste as eclectic, one thing always remains constant, the passion for quality craftsmanship,  a love for innovative, sustainable design in her signature painterly style.