The Home Of Furniture Paint
We Have It All.
Specialist Furniture Paint Retailer
Helping Customers Like You Each & Everyday To Paint & Refinish Beautiful Furniture.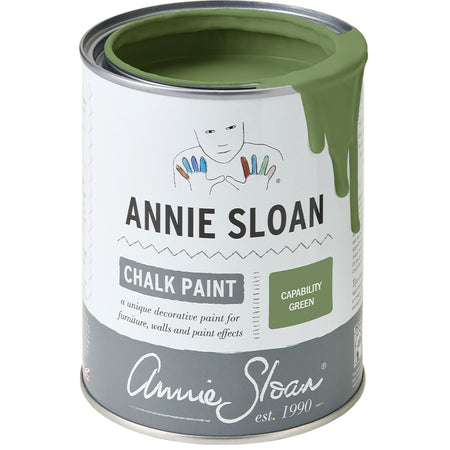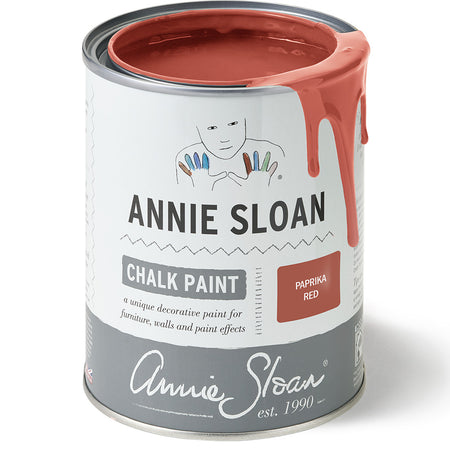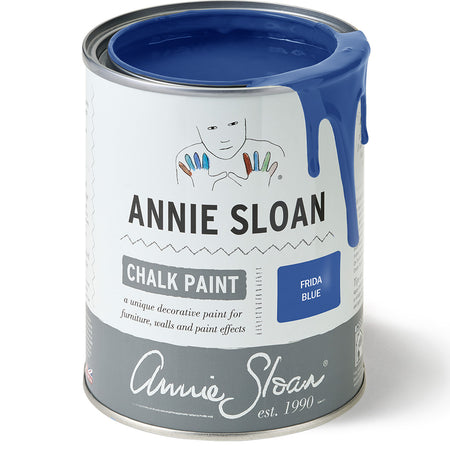 Latest Arrivals
Check Out What's New
Posh Chalk Final Clearance Sale upto 70% OFF!
Decoupage papers, pastes textured and smooth, patina waxes and all items in the precious range (pigments, patinas and pastes). Selected coloured metallic pigments and all stencils.tock up now before they are gone! This line is in clearance and limited stock left on some items.
Sale Area
Upto 75% off! Across selected homeware, gifts paint and accessories

Daydream Apothecary Paint 25% Off
Eco Awareness! Our Packaging is either reused, recyclable or biodegradable. Can you smell the coffee? Our paint bags come from a local coffee factory ;)