ONE WEEK ONLY OFFER - LIMITED STOCK! Plus New Annie Sloan, Homeware, and Fusion Giveaway!
Posted by Shereena Starmer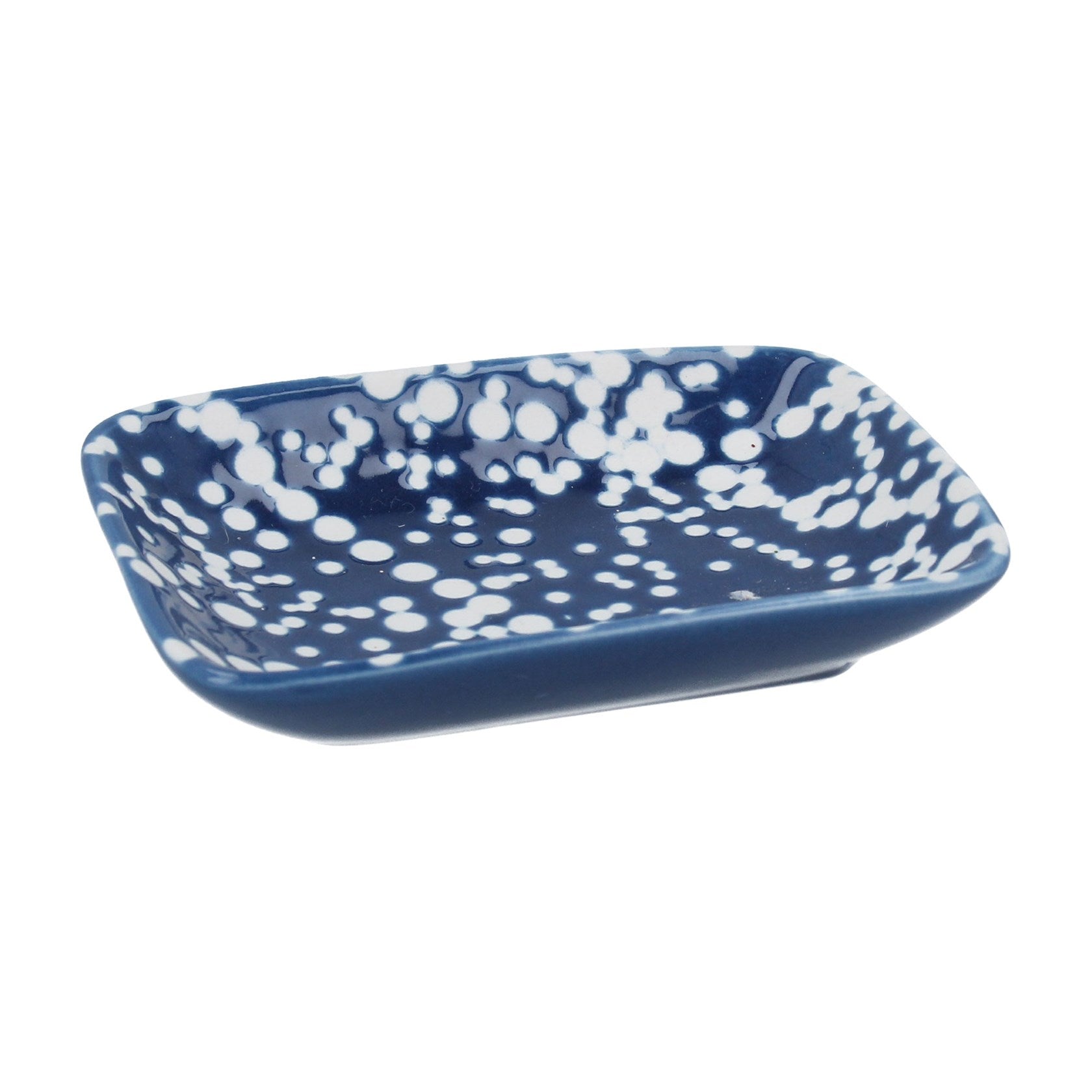 New In - Homeware!
I'm feeling blue but in a good way! How lush are these blue hued homeware goodies from Gisela Graham?! We bought in a new collection of homeware and it is now live on the website! From vases, to the trinket dishes, candles and soft furnishings you're bound to find something that tickles your fancy, or even a gorgeous gift to give!
For one week only there is a very special offer on these stunning Toucan cushions!
One cushion is £28 but for one week only you can buy two for £45! Be quick though as we only have six left!!!
Luxe feel, opuluent, more is more look, with a soft sheen fabric.
Furniture Painting Hub Revival!
Our once active Facebook group has gone a bit quiet over the last few months - but we are looking to revive it! Please share your projects there and tag us in your posts so we can admire your beautiful work and offer expert advice!
If you're not already a member - click the button below to join us over in the Furniture Painting Hub - we're a friendly bunch of furniture painters, upcyclers and crafters that love to connect and share our ideas.
Recently Shereena has been painting a colourful little number while exploring Daydream Apothecary paints! She has posted a video with some top tips for using the fabulous Neon paint range.
Fusion Mineral Paint - Autumn 2022 Release
Now Taking Pre Orders!
9 Stunning New Colours!
Conservatory, Highlander, Willowbank, Everett, Manor Green, Chester, Oakham, Winchester and Elderberry! Which are you most excited to try?!
We expect to be shipping the new colours around the 3rd week of October but this is subject to change either side of this date.
Don't forget - we offer Clearpay for any orders over £75 - perfect for spreading the cost of your Fusion Mineral Paint pre-Order!
CHEEKY GIVEAWAY!
And to be in with a chance of winning a set of tester pots of all 9 of the new Fusion Colours - watch this video, make sure you're following our page, tag a friend, and share! We will be in touch with the lucky winner on social media!