Nooky Gossip 75: Seasons Greetings from Shabby Nook! Belles and Whistles Sale!
Posted by Shereena Starmer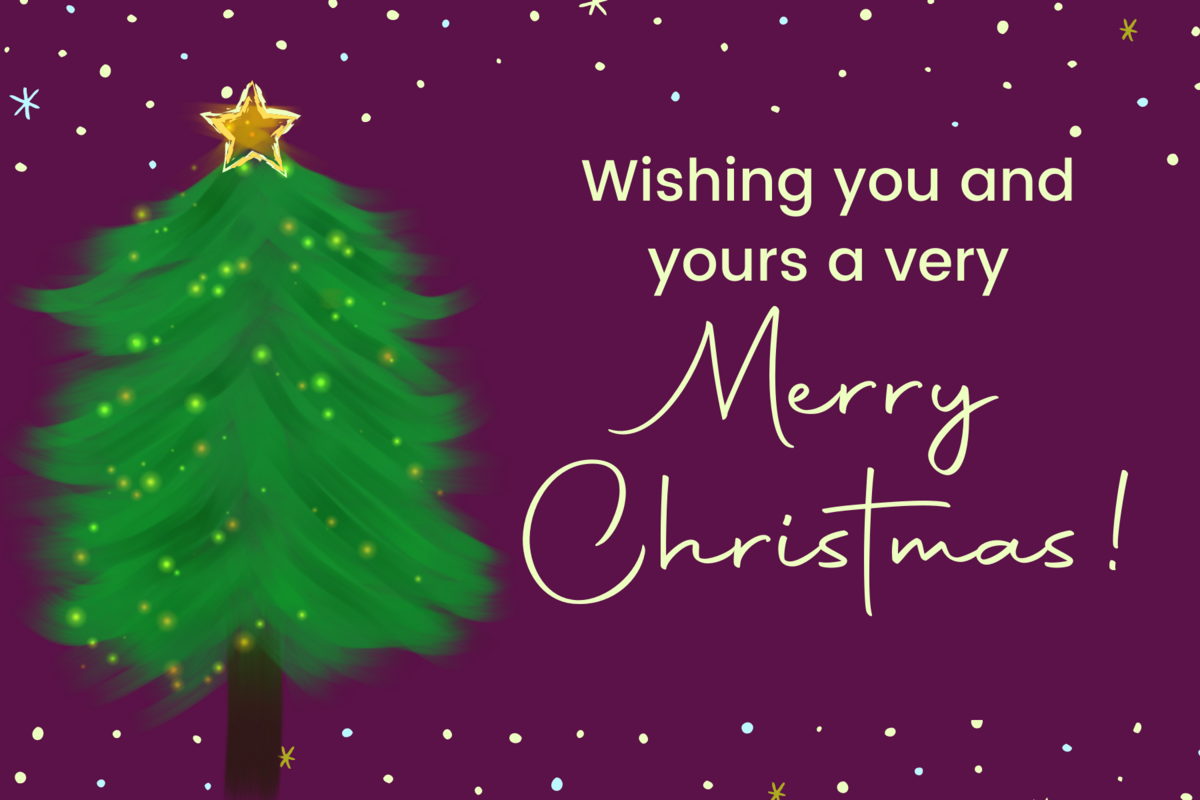 As this year comes to an end and the holidays are finally here, we just want to say a big THANK YOU for your continued support. We're looking forward to seeing you again in 2022, we have some exciting things coming up so watch this space.
We hope you take the time to relax, reflect and, most of all, enjoy the festivities! However you choose to celebrate, we wish you all the best this holiday season! And if you get bored, the website is open for orders throughout Christmas so treat yourself to some lush new painty treats or stunning home décor during those quiet in between days!
We're having a huge sale on all Belle's & Whistles Decoupage Rice Papers from Dixie Belle Paint Company with a MASSIVE 40% OFF!
There are loads of designs to pick from - check out some of the range below! We love these decoupage rice papers as they have the strength of a heavy weight paper but are delicately thin like a napkin - making them easier to use. There's no code required - the discount has already been applied on the website.
Seriously fabulous Shabby Nook Associate, Paul Estall from Percy & Albert Interiors is in this spotlight this week with yet another stunning cocktail cabinet makeover!
What better place to store your new Christmas gins, Irish creams and cheeky Sherries then a super stylish mid-century modern cocktail cabinet? Paul transformed this cabinet from drab and dreary to sexy and suave by painting the outside with Ash by Fusion Mineral Paint and top coating it with General Finishes High Performance Top Coat in Flat. He lined the interior with a gorgeous geometric print and stripped, sanded and refinished the doors using a hard wax oil to show off the walnut veneer.
Thanks so much for sharing this with us Paul, it's inspiring!
For more furniture painting and crafty inspo join our private Facebook Group - Furniture Painting Hub with Shabby Nook! Share your creations, see what our members are up to, and get inspired!
You will be able to order on the website throughout the festive period, but the shop and customer service will be closed over Christmas, and a reduced service will operate between Christmas and New Year.
Closed: 24th -28th December 2021 and 1st - 3rd January 2022.
Limited Opening: 12-2.30pm 29th - 31st December 2021.
Normal Service Resumes: From 4th January 2022.