Nooky Gossip 54! ReDesign With Prima! Autentico Favourites! General Finishes Extender! General Finishes Big Tins High Performance Top Coat!
Posted by Shereena Starmer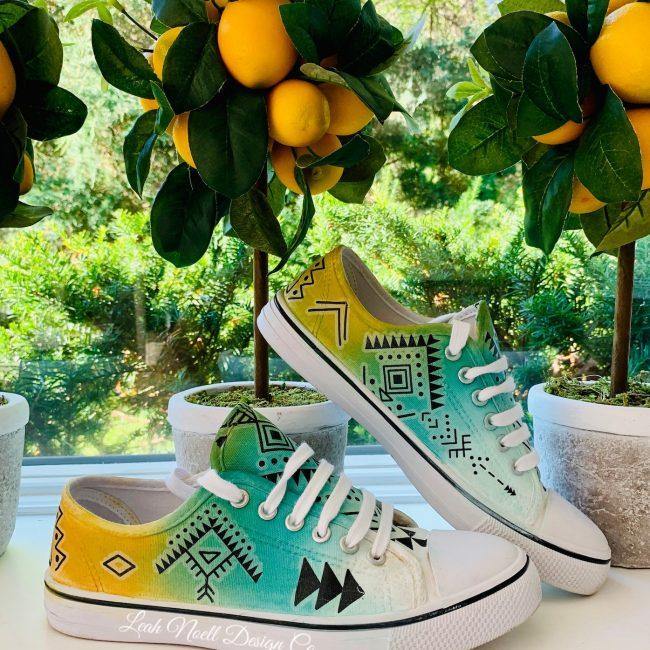 Décor Transfers Back in Stock!
We h
ave restocked our Redesign with Prima Décor Transfers! These versatile and easy to use rub-on transfers can be used on a wide variety of surfaces. Use them whole or cut out part of a design, peel, rub-on and transfer beautifully detailed design to whatever you are working on - like these 
Rose Celebration
 chest of drawers and 
Lovely Ledger
 plant pots.
Make things even simpler by using them with Redesign with Prima's own 
transfer tool
! These transfers are always popular with Shabby Nook customers – get hold of your favourite design now!
COMING SOON!
We have an Autentico order coming in very soon – fingers-crossed it will be with us next week. We apologise for the delay but we have some good news - the order includes some much-missed products including 
Bio Strip
, 
Sea Salt Fizz
 and 
Aged Copper Powders
BACK IN STOCK!
General Finishes Extender is back in stock! This is another big seller at Shabby Nook! It just what you need to paint in these very high temperatures! Extender improves flow and levelling, and slow the drying time of any water-based stain, topcoat or glaze.
.
BACK IN STOCK!
The huge tins of General Finishes High Performance Topcoat in Satin  have been restocked! Winner of Fine Woodworking's "Best Overall Choice Award" and highly recommended by Shabby Nook this is a popular topcoat! Don't worry about running out with a 3.786l (1 gallon) tin.
Have you ever seen a prettier filing cabinet? This gorgeous office belongs to Laura Downes. As her filing cabinet didn't fit the new décor she did what all good upcyclers do and gave it a makeover! 
Laura prepped the metal filing cabinet with Dixie Belle's
Slick Stick
to create a better surface for the paint to grip to. She then painted it with
Mint Julep
from Dixie Belle's Chalk Paint range. Finally she added a chic finish with
copper gilding wax
on the handles. It fits perfectly with the look of the room - what a brilliant idea to bring more colour to an office space! Thanks for sharing with us, Laura!
For more furniture painting and crafty inspo join our private Facebook Group - Furniture Painting Hub with Shabby Nook! Share your creations, see what our members are up to and get inspired!
Shhh!
Exciting things are in the pipeline at Shabby HQ! There is lots of secret squirrel stuff going on in the background... we can't tell you anything yet but... wouldn't it be nice to have a new shop space to get creative in?!...Hint hint!
Want to get our weekly Nooky Gossip emailed to you each week? No problem click the link below:
I would LOVE to hear what other paint related tips, tricks and treats you would like to know about!