Nooky Gossip 1: Autentico paint Discount & New POSH CHALK ARTISAN RANGE
Posted by Shereena Starmer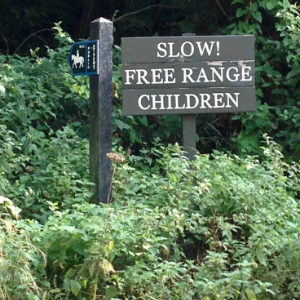 New Private Facebook Group!
 

Introducing our brand new painty group on Facebook: 'Furniture Painting Hub with Shabby Nook'! This friendly group is for Shabby Nook customers, fans and followers. It's a place to ask questions, be inspired and get support on your painting journey. Please join us by clicking the link below!

 

 
New Product Alert!
 

Posh Chalk is new to the UK and Shabby Nook! Offering quality metallic pastes, waxes and powered pigments. Our personal favourites are the stunning Posh Chalk Pigments! Treat yourself and take a look at our collection by clicking the button below!

 

 
 
Special Offer!
 

Fusion Mineral Paint stocks are low but we are pleased to confirm a huge shipment is finally on its way from Canada - stay tuned for further updates! In the meantime our customers are loving using Autentico paints for their projects. Have you tried it yet? You should! Have 15% off the Autentico core range using code

 

CHEEKY15

 

at checkout (only available to use on Autentico core range). 

 

 
Visiting Us!
 

We  love having our local customers visit us at the studio. At the moment we have 3 kiddos off school and as you can imagine that means it is very difficult for us to operate at our usual level of service. For the foreseeable future appointments must be arranged before customers come to see us. If you would like to visit us at the studio please make sure to contact us first!

 
 Want to get our weekly Nooky Gossip emailed to you each week? No problem click the link below:
New Email Address!
 

We have a brand new email address:

Expect all future emails to come from this email address so please add it to your contacts list. Don't worry if you email us at an old email address, it will still reach us!